Fast and Accurate Diagnostics
When your pet is under the weather or experiencing an emergency situation, you want to find out what's wrong as soon as possible. At Hound & Katt Veterinarian, we can work through your pet's diagnostics quickly using our in-house lab.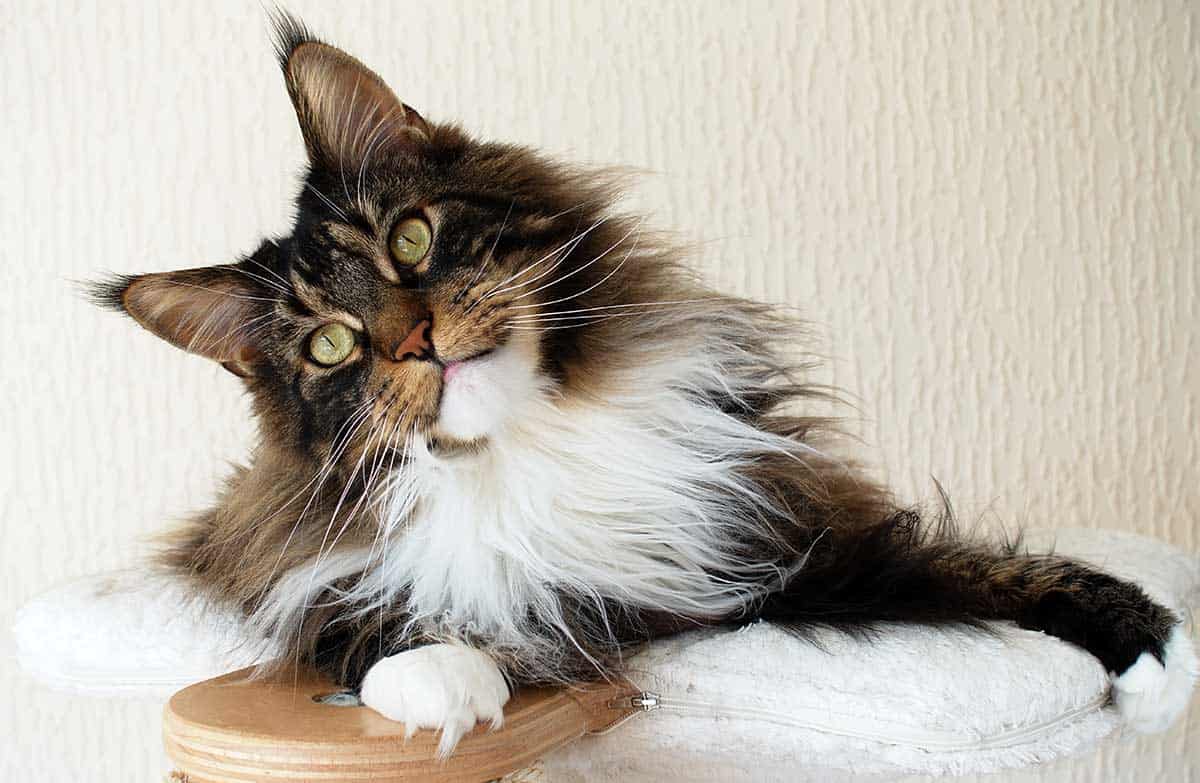 In-House Laboratory
We have a complete on-site laboratory for processing bloodwork and urine samples. We can also perform cytology testing to check for the presence of infections, diseases, and cancers. We use an outside laboratory for processing specialty tests to provide you with the most consistent results.
Our on-site laboratory is an extremely valuable tool when it comes to diagnosing conditions in dogs and cats. We can process your pet's blood sample and have answers for you in less than 30 minutes.
Digital Radiology and Ultrasound
When cats and dogs have injuries or other conditions that can't be evaluated with a simple physical exam, X-rays or ultrasounds are often needed. Our in-house digital X-ray equipment provides us with clear images quickly and requires less radiation than traditional methods. All X-ray images are reviewed by the doctor, an AI computer, and if necessary, a radiologist (extra charge).
Conditions we can diagnose using digital radiology include:
Broken bones
Bladder stones
Tumors
Heart problems
Ingested foreign objects
Reproductive abnormalities
Intestinal issues
Conditions of the liver, kidneys, heart, lungs, prostate
Specialist Consultations
Sometimes, it's necessary to consult with a specialist to give you the most comprehensive picture of your pet's health. We maintain professional relationships with internists, oncologists, dermatologists, and radiologists. When necessary, we can share your pet's blood work, X-rays, or other diagnostic tests quickly with one of these experts.
Please contact us at (307) 234–4343 if you have any questions about our diagnostic services.