Stem Cell and Specialty Therapies
We're committed to providing your cat or dog with cutting-edge treatments that can drastically improve their overall quality of life. Pets become more susceptible to a variety of conditions that can cause joint and tissue damage, pain, and other issues as they age. The team at Hound & Katt Veterinarian is dedicated to helping your pet with innovative treatments such as stem cell therapy, platelet-rich plasma therapy, and immunotherapy.
Stem Cell Therapy: Effective Pain Relief, Improved Mobility
Our all-natural stem cell regenerative therapy can alleviate pain and improve mobility in pets affected by age-related conditions or injuries.
How Does It Work?
As animals age, the healing power within their bodies declines, just as it does in humans. Age-related diseases and injuries can overwhelm this natural repair process, leading to pain, inflammation, and limited mobility. By harvesting stem cells stored in your pet's fat, we can reintroduce large concentrations of stem cells to an affected area, prompting a potent, anti-inflammatory effect and promoting cartilage and other tissue regeneration.
We can harvest stem cells when a condition is diagnosed, or we can collect them ahead of time—such as during a routine spay or neuter surgery—and store them cryogenically for future use. Storage fees are minimal, and many pet insurance plans offer coverage for stem cell therapy.
What Are the Benefits?
Stem cell therapy is a highly effective, all-natural approach to healing that produces very few side effects. Additionally, stem cell therapy offers the following benefits:
Drug-free
Treats the source of the problem
Dramatically reduces pain
Significantly improves mobility
Brief recovery time
Fast relief (typically in just 2 weeks)
Effects last 18–24 months
What Are Its Applications?
We use stem cell therapy most often to treat arthritis and orthopedic injuries that aren't severe enough to warrant surgery. Stem cell therapy can be used to treat a host of other conditions, including:
Hip dysplasia
Degenerative joint disease
Cruciate injuries
Atopic dermatitis
Autoimmune diseases
Inflammatory bowel disease
Renal disease
Liver and kidney failure
Stomatitis
---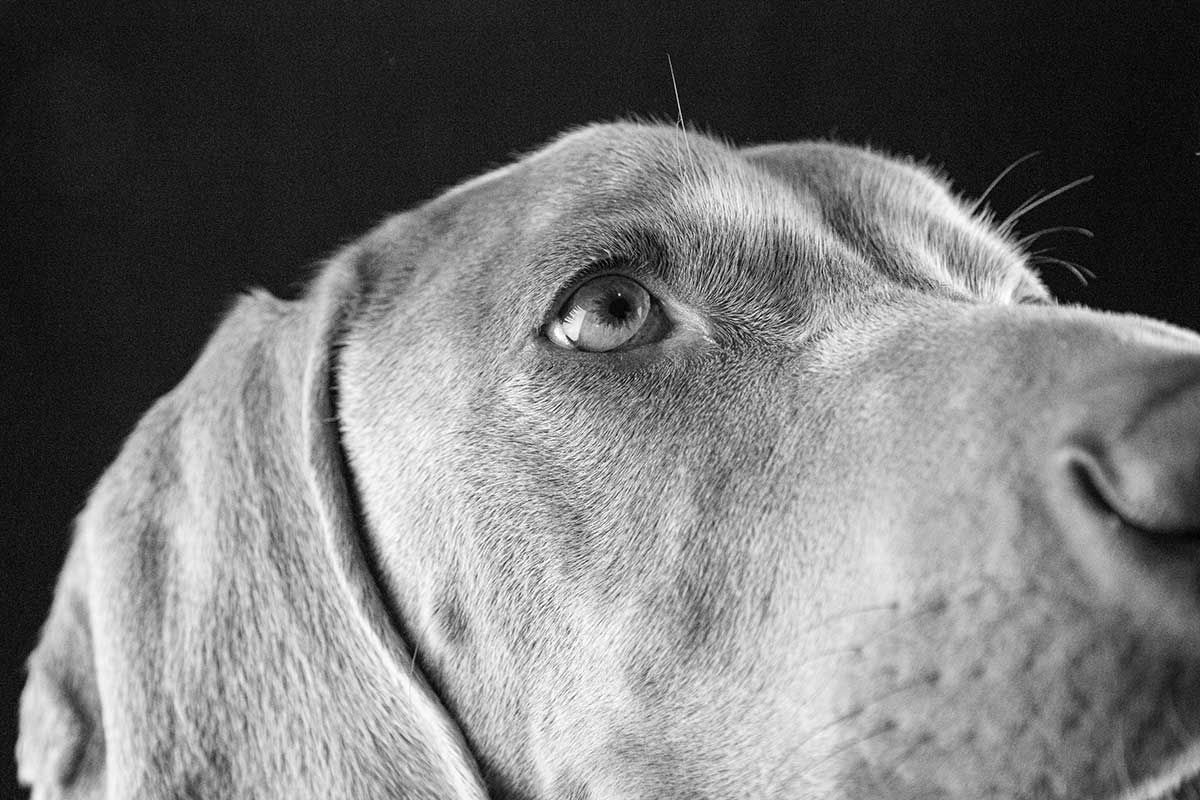 Platelet-Rich Plasma: A Holistic Alternative to Drugs and Surgery
Aging pets become increasingly susceptible to conditions like hip dysplasia, soft tissue damage, and degenerative joint disease. These conditions can affect both cats and dogs, and are typically treated with medications and, in extreme cases, surgery. There is, however, an all-natural, affordable alternative to drugs, steroids, and surgery: platelet-rich plasma therapy.
How Does It Work?
Blood plasma from both humans and animals contains platelets, which house bioactive proteins and growth factors that can combat inflammation and heal damaged tissues. Platelet-rich plasma (PRP) therapy involves collecting a few tubes of a patient's blood and using a centrifuge to extract the platelets. This concentration of platelets is then injected directly into injured or diseased tissue. These platelets immediately go to work and promote natural healing. PRP therapy can be used on its own or in combination with other treatment modalities.
What Are the Benefits?
PRP is an effective holistic therapy that can truly improve your pet's quality of life. Benefits include:
Reduced dependence on steroids and other drugs
Increased mobility for older pets
Effective treatment for injuries or conditions that might otherwise lead to a shortened lifespan
Few, if any, side effects or complications since the patient's own blood is used
More affordable than surgery
What Are Its Applications?
Conditions and injuries that can be addressed with PRP therapy include:
Degenerative joint disease
Soft tissue injuries
Wounds
Gingivitis stomatitis (cats)
Hip dysplasia (dogs)
Post-surgical healing
Inflammation
Tenosynovitis
Osteoarthritis
---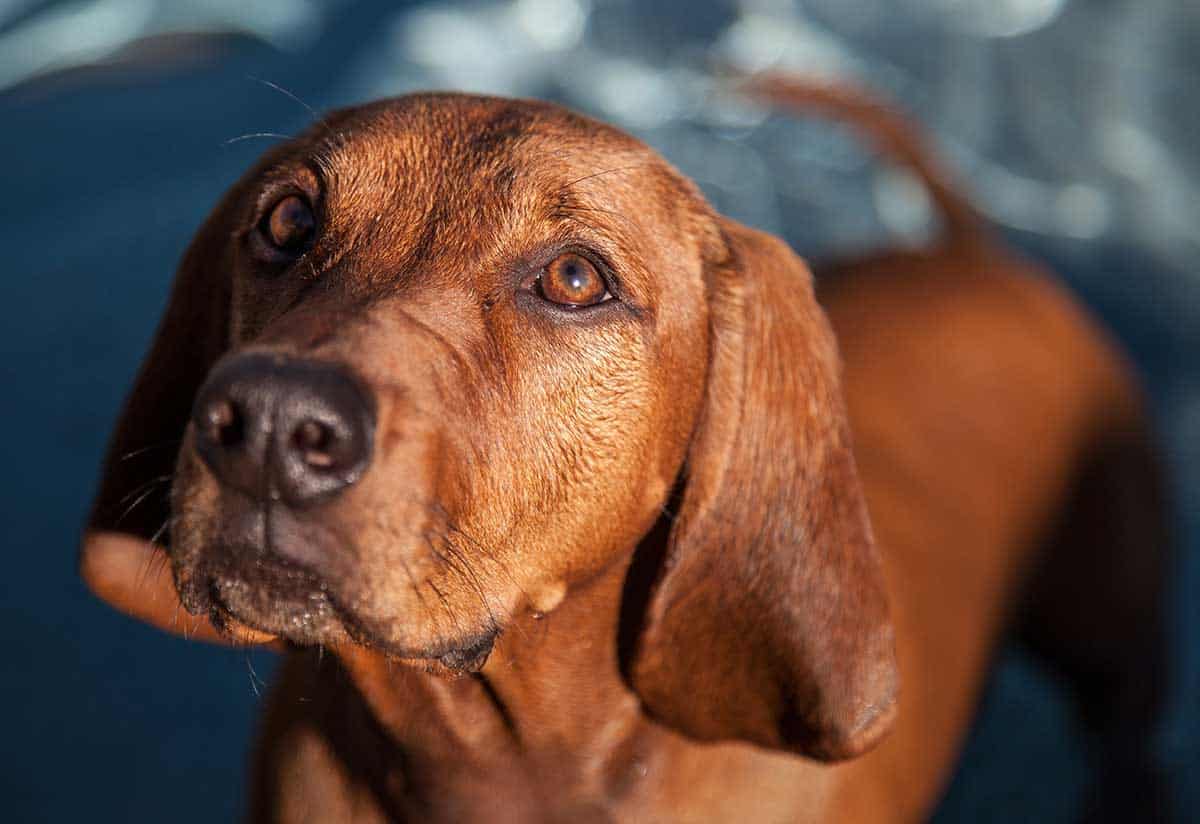 Immunotherapy: A Ground-Breaking Treatment for Cancer
Learning that your pet has cancer can be heartbreaking. You want effective treatment that doesn't cause further stress or discomfort, and, most of all, you want to optimize your pet's quality of life for as long as possible. At Hound & Katt Veterinarian, we're pleased to offer our patients an innovative, effective cancer treatment called immunotherapy.
What Is Immunotherapy?
Your pet's treatment begins by removing a cancerous tumor or cancer cells. These cells are then used to develop a customized vaccine designed to target your pet's specific cancer growth. Your pet receives a vaccine once every four weeks until three vaccines have been administered. These vaccines, called the K9-ACV vaccine, will strengthen your pet's immune system by "teaching" it to attack cancer cells.
The goal of immunotherapy is to stop the spread of cancer and to reduce the risk of cancer in the future.
What Are the Benefits?
Immunotherapy vaccines are safe and are typically well-tolerated with no significant side effects. These vaccines also offer pet owners a viable alternative to amputation. Immunotherapy has been proven to prevent the metastatic spread of cancer and to reduce the likelihood of recurrence.
What Are Its Applications?
Cancers commonly treated with immunotherapy include:
Lymphoma
Skin cancer
Tumors in the mouth
Tumors in a female's mammary tissue
Sarcoma
Cancer of the liver or spleen
Any type of tumor
Immunotherapy is a minimally-invasive way to help your pet's immune system fight the growth of cancer cells. For more information, you can also visit Ardent Animal Health's website.