The Importance of

Dental Health for Pets
Bad breath is often the first, most obvious sign that something is wrong with your pet's teeth. Unfortunately, by this time, they could already be experiencing pain and battling gum and root disease.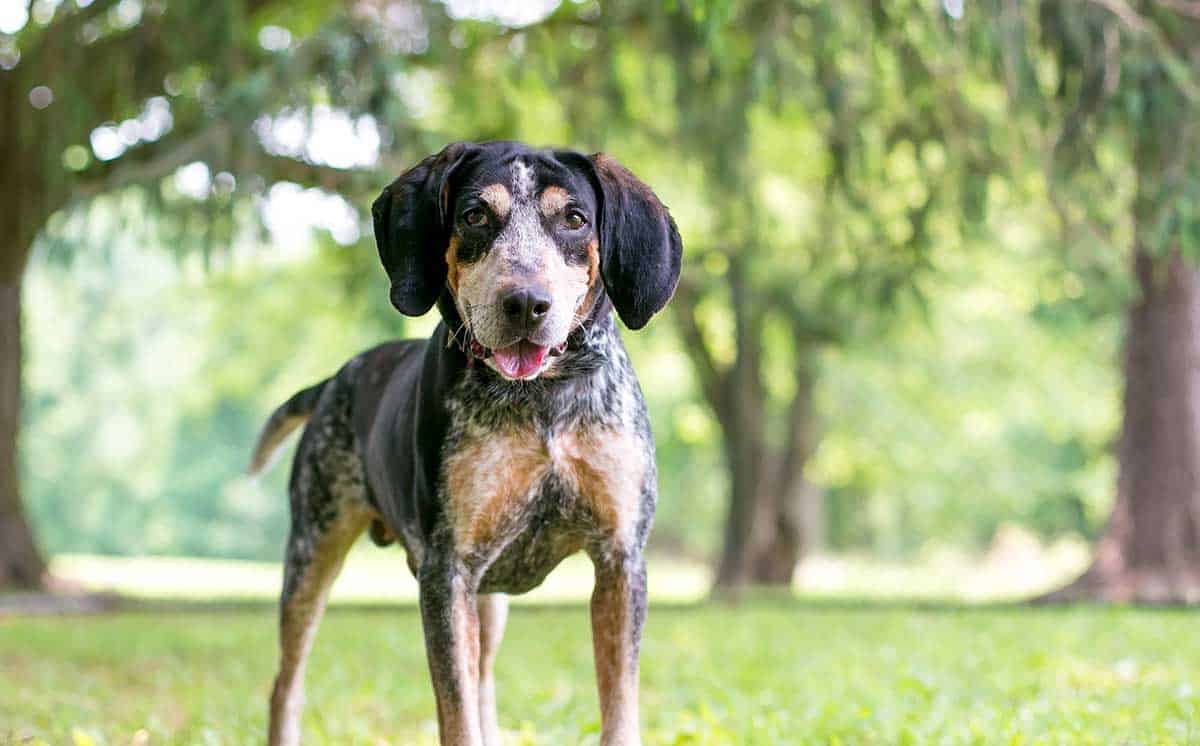 Understanding Gum Disease
The effects of gum disease go much deeper than your pet's pearly whites. When bacteria builds up under the gums, it can cross into your pet's bloodstream. The first place it travels is the heart, where it can cause problems with the valves. The bacteria's next stop is the kidneys. Once the bacteria from gum disease has moved into the vital organs, this is no longer a pet who needs a good dental cleaning; this is a pet with potentially fatal health conditions.
---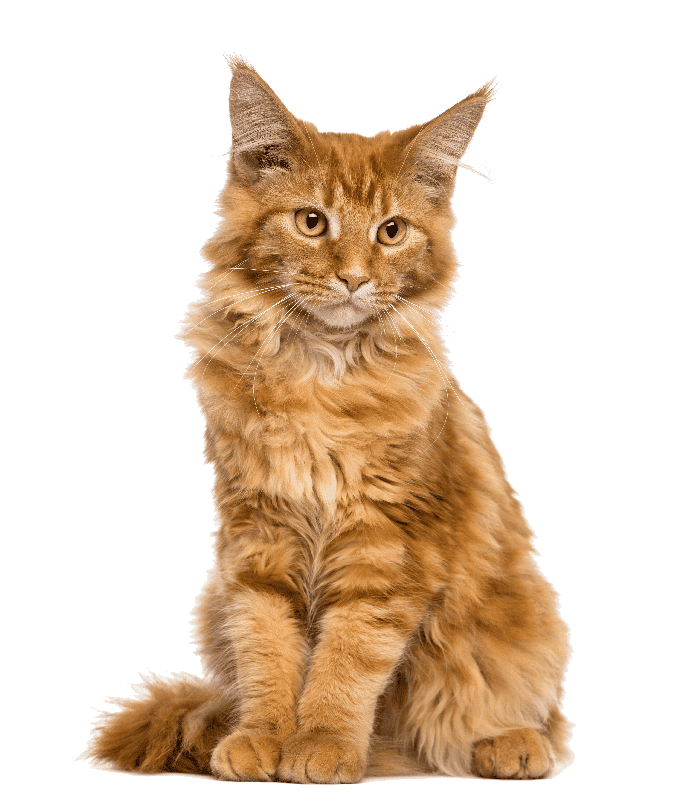 Comprehensive Cleanings
The most effective way to guard against gum disease is with semi-annual dental cleanings under general anesthesia. At every wellness checkup, we look inside your pet's mouth and make a recommendation for further care.
Your pet's dental visit will include ultrasonic scaling and polishing, a thorough inspection of the mouth and gum line to check for unusual spots or bumps, and digital dental X-rays when needed. The use of general anesthesia enables us to perform a comprehensive exam and address bad teeth if necessary. We closely monitor the patient's vital signs the entire time they are under anesthesia, as well as provide supportive IV Fluid Therapy.
We're happy to provide a quote for a dental exam and dental cleaning at your next visit. Your pet's age, breed, body weight, and current condition of his or her teeth are all taken into consideration.
Dental problems can be painful and can keep your dog or cat from eating properly. Additionally, when harmful bacteria from your pet's mouth enters the bloodstream, it can lead to a host of other health conditions. Please make an appointment today to have your pet's teeth cleaned.